Elevate Financial Planning is a fee-only, fiduciary financial planner. We provide financial advice to clients in all stages of their lives, regardless of net worth or investment amounts.
Hourly and project-based pricing are available, and encouraged.
We offer advice in a broad range of financial planning areas, including:
Retirement planning and projections 
Investment advice and portfolio design (401(k), 403(b), etc. allocation)
Tax efficient investing, tax planning, and tax preparation
Roth Conversion Analysis
College planning
Getting out of debt/Budgeting
Risk Analysis (Insurance)
Planning for early retirement, and
Second opinions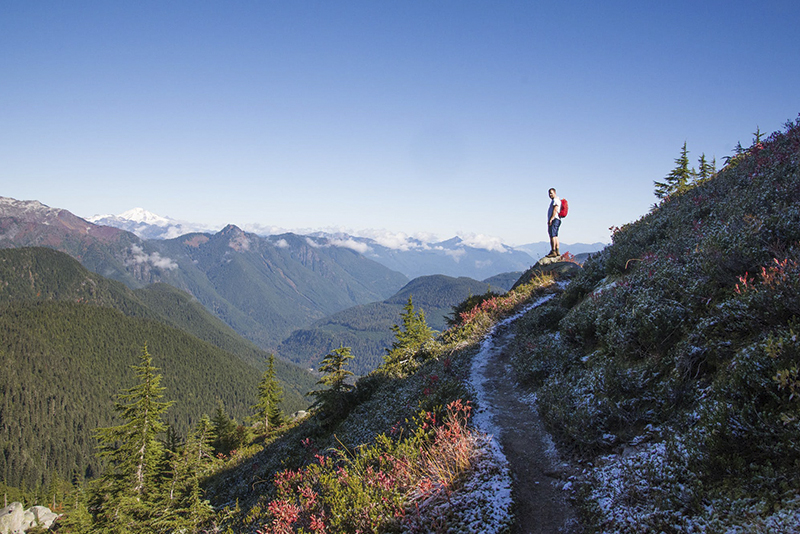 Fee-Only Financial Planning, Fiduciary level of care
As a financial planner of Garrett Investment Advisors, an independent firm, my only loyalty is to you, my client

–not a brokerage firm or a mutual fund company.  

Working on a fee-only, fiduciary basis means I can't accept any commissions.  I believe this is the more objective way to provide financial advice.
Improving the World, One financial plan at a time
The stock market can be unpredictable.  Fortunately, a solid financial plan can help one control the cost of investments, keep risk in check, as well as put stock market volatility in perspective.  Thankfully, investment options and financial planning are becoming more accessible and affordable.
Consequently, I believe that the future of the financial services industry will be dominated by expert financial planners. In the past (and even presently), 1-2%+ fees for investment management (on top of high mutual fund fees!) was the norm, and included mediocre to poor financial and tax planning. On the other hand, I am excited to join a movement to lower fees, make financial and tax planning more accessible, and remove many of the conflicts of interest that have negatively effected consumers in the past.
Further, with a background in the sciences, I am committed to lifelong learning, investigation, and self-improvement. Additionally, as an Enrolled Agent, I take particular interest in reducing clients lifetime taxability through tax-efficient accumulation, withdraws, and timely Roth conversions.  
Contact us today for a complimentary Get Acquainted meeting!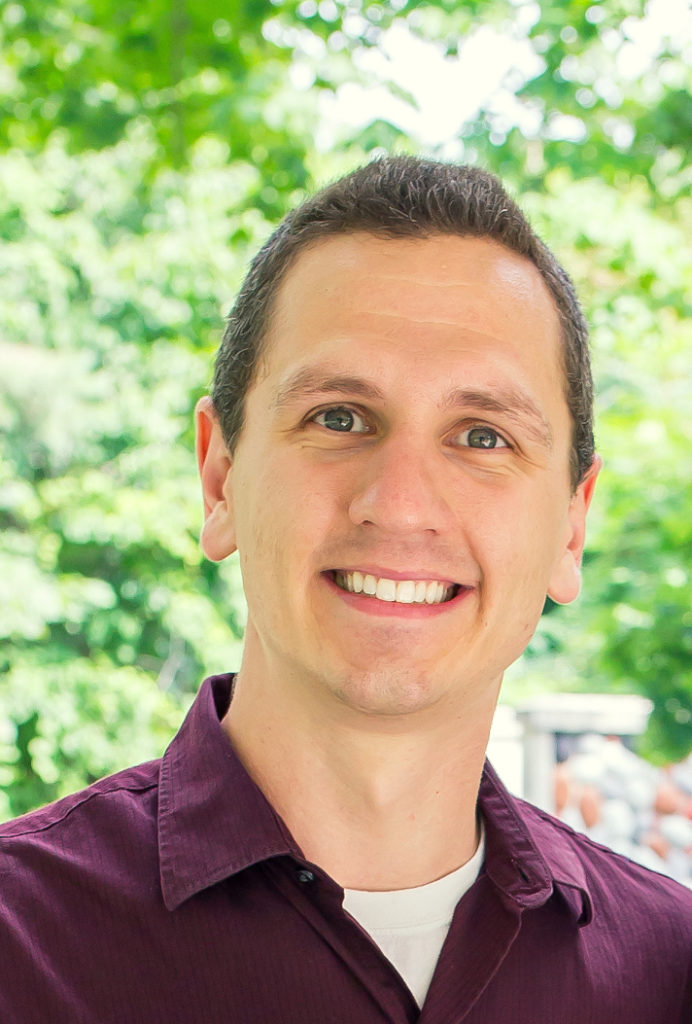 John Bush, CFP®, EA, MBA
Financial Planner
My deep interest in personal finance became apparent during my undergraduate studies. Between studying for organic chemistry and physics exams, I relaxed by reading business and personal finance articles. After graduation, I spent a few years working in science research and development and then completed an MBA with a Finance concentration in order to formalize my business and finance knowledge. After a couple more years in research and development, I began to pursue my dream of becoming a financial planner.
My first position in the industry was as a tax preparer. This set the stage for pursuing and obtaining the Enrolled Agent designation. As an Enrolled Agent, I take particular interest in reducing clients lifetime taxability through tax-efficient accumulation, withdraws, and timely Roth conversions. After the tax season concluded, I transitioned to a small fee-only firm, where I gained valuable experience providing excellent financial and tax planning services.
I am thrilled to be a fee-only, fiduciary financial planner, with the ability to work with anyone, regardless of income or assets. I take pride in providing competent, accessible financial and tax planning, and continuing to build and refine my knowledge, aptitudes, and skills.
I live in Rockford, Michigan with my wife, Bethany, and our two young children. I enjoy spending time with friends and family, time in nature, and all things basketball, including following the Detroit Piston's long trip back to relevancy. I also enjoy volunteering and teaching middle school youth at City Church Rockford (formerly Rockford Resurrection Life Church).