Providing Accessible, Competent, Fee-Only Financial Advice and Tax Planning
Elevate financial planning
Elevate Financial Planning is a proud member of Garrett Investment Advisors, a Fee-Only firm. "People spend more time planning their annual vacation than discussing their personal finances.  That's not healthy…"
– Sheryl Garrett
Founder 
Garrett Investment
Advisors and
Garrett Planning Network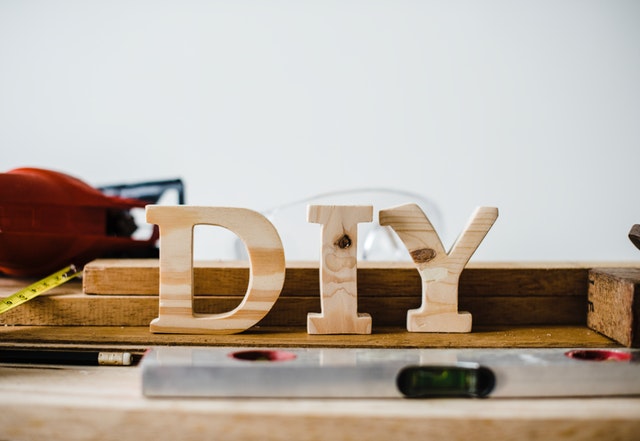 Hourly Financial Planning
Very flexible financial and tax planning. Great for do-it-yourself investors, and for those that want a second opinion.
Project and Retainer Planning
Great option for those that want ongoing guidance and easy accessibility to a financial planner for all things financial.
CLEAR THE FOG WITH A FEE-ONLY FIDUCIARY
As a financial planner of Garrett Investment Advisors, my only loyalty is to clients–not a brokerage firm or a mutual fund company. I do not sell financial products and I do not accept commissions of any kind.  Although conflicts of interest are inevitable, a fiduciary must disclose potential conflicts of interest.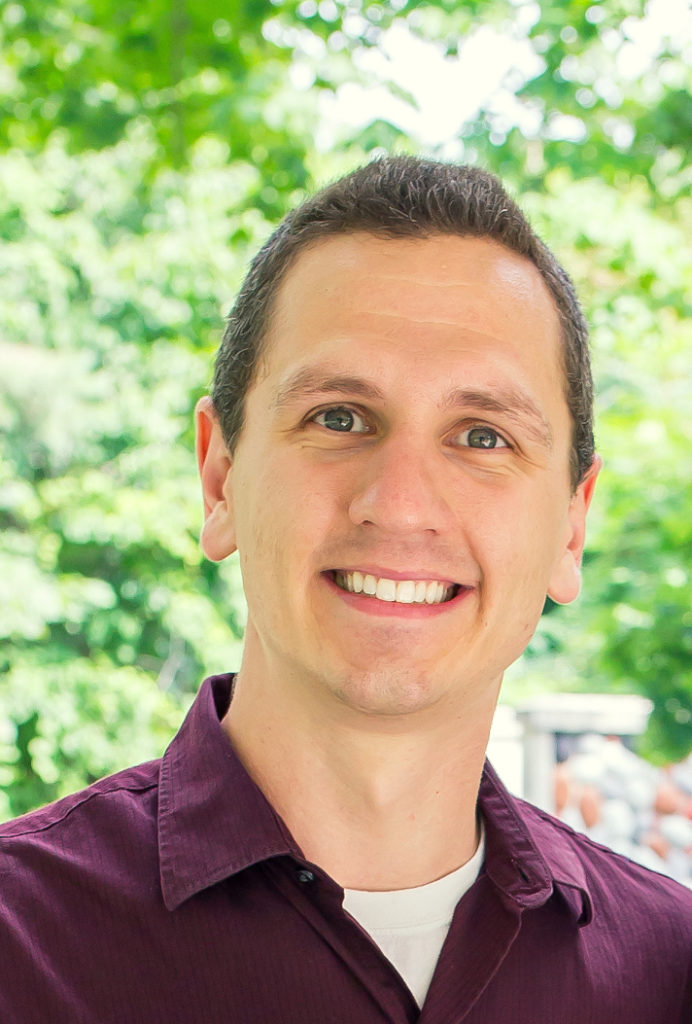 Throughout my academic and professional career in science and finance, it has become apparent that problem solving, process improvement, and teaching are areas of strength. Nothing makes me happier than mastering a system, and then using my knowledge to help others. Elevate Financial Planning is the culmination of this. I truly look forward to meeting you, learning about your individual needs and challenges, and utilizing my financial and tax knowledge to craft a unique, comprehensive plan to help you achieve your goals.